Watch: Mitch Trubisky Featured in NFL Play Football Commercial
If you've happened to watch NFL Network lately, you might've spotted a familiar face in this NFL Play Football commercial.
Blink and you miss him. Mitch Trubisky makes an appearance in NFL's newest commercial for its #PlayFootball campaign. You can catch Trubisky at the 00:48 mark — and he's ready to bring some "hype!"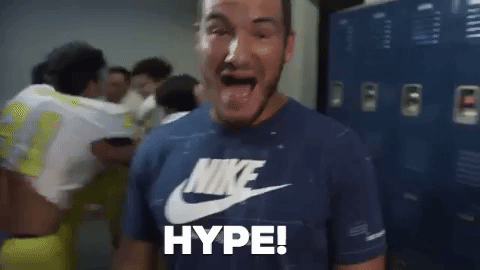 Watch the commercial below!